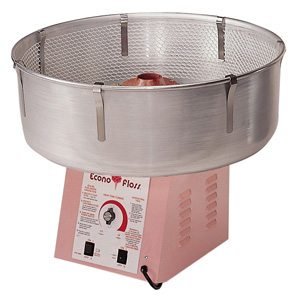 Cotton Candy Machine
A great addition to any party or event. Cotton Candy machines are portable, easy to use, and low cost. We have many different flavors of floss and many different supplies available to complement your machine.
Make sure to also book one of our bouncy house rentals and waterslide rentals to complete your party or event and have the best experience possible.