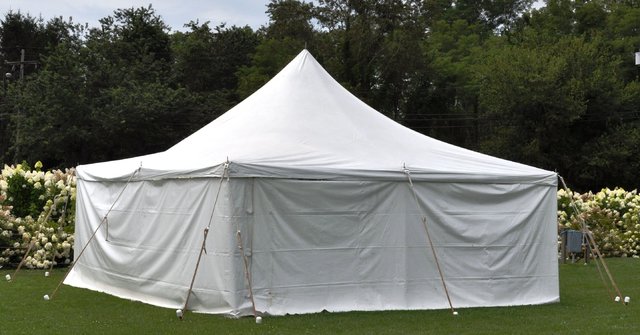 7x20 Solid White Tent Wall
Windy and rainy weather can be a real disappointment on an event that you spend months planning. You may not be able to control the weather, but you can control how prepared you are to handle the unexpected with our 7x20 Solid White Tent Wall. These make the perfect addition to your outdoor party or canopy tent.
Make your party the best it can be with one of our bouncy house rentals ri, or waterslide rentals in ri. We provide the best bounce house rentals products in the whole state of Rhode Island. With unbeatable prices on our wide selection of inflatable rentals ri and bounce house rentals, we have something for everyone.